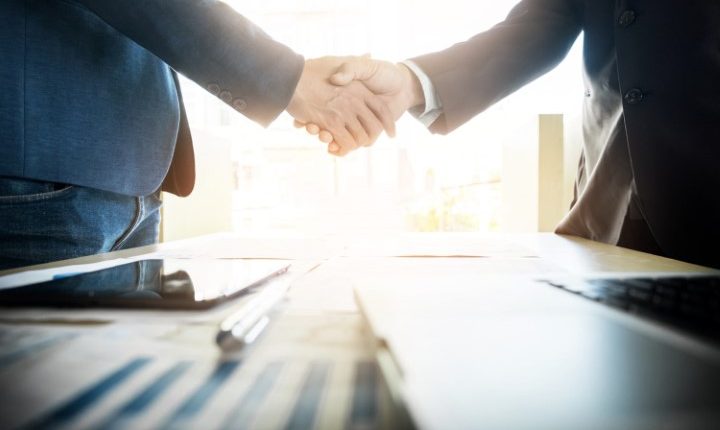 MAHE Team Meets Satya Nadella, Proposes Pact With Microsoft
Bengaluru: The Manipal Academy of Higher Education (MAHE) is exploring the possibility of a tie-up with Microsoft for application of artificial intelligence (AI) and machine learning to create solutions in medical sciences.
A team from Manipal, led by Chairman of Manipal Education and Medical Group (MEMG), Dr Ranjan R Pai, discussed the proposal at a recent meeting here with Microsoft chief executive officer Satya Nadella, who is a distinguished alumnus of Manipal Institute of Technology (MIT) having studied bachelor in engineering in Electronics and Communication Engineering (1984-88). Chancellor, MAHE, Dr Ramdas M Pai, Director, MIT, Manipal, Srikanth Rao, and others in Bengaluru were part of the delegation, according to a report published in timesofindia.com. Nadella recently toured India to discuss about the future of technology with organisations in India.
The team presented Nadella a photo book titled 'Reminiscence And Reconnect', which focuses on Nadella's time at Manipal during his student days and the changes since.
The MAHE team appreciated Nadella's efforts towards realizing Microsoft's mission to empower every person and every organisation on the planet to achieve more. President of Microsoft India Anant Maheswari and Country Manager, India at Linkedin, Ashutosh Gupta, were also present.