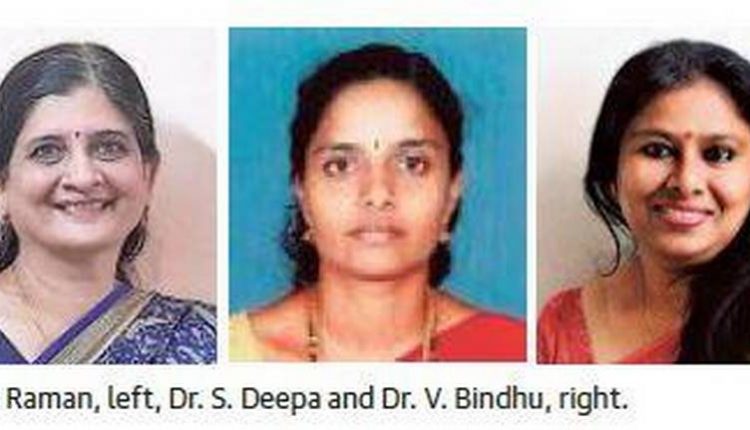 New Delhi: A total of 38 school teachers and principals were conferred the CBSE Teachers' Award 2020 by Union Education Minister Ramesh Pokhriyal Nishank on Wednesday.
In a virtual event, the minister presented the awards to these teachers and principals for their valuable contribution towards improving school education, innovation and dedication.
The award consists of a merit certificate, a shawl and Rs 50,000. Applicants are evaluated on a number of general and specific criteria.
The 38 awardees include principals, vice-principals, school counsellors, primary and middle-level teachers, language teachers and subject teachers.
Minister of State for Education Sanjay Dhotre took to Twitter to share pictures of the virtual ceremony.
🏆.@cbseindia29 शिक्षक पुरस्कार से सम्मानित सभी शिक्षकों को मेरी शुभकामनाएँ। आप सभी ने हमारे बच्चों का भविष्य सँवारने के लिए अपना महत्वपूर्ण योगदान दिया है। मुझे यकीन है कि ये पुरस्कार आपको और प्रोत्साहित करेंगे और उन अच्छे कार्यों को दोहराने के लिए दूसरों को भी प्रेरित करेंगे। pic.twitter.com/TZRYwN3Kk0

— Sanjay Dhotre (@SanjayDhotreMP) September 9, 2020