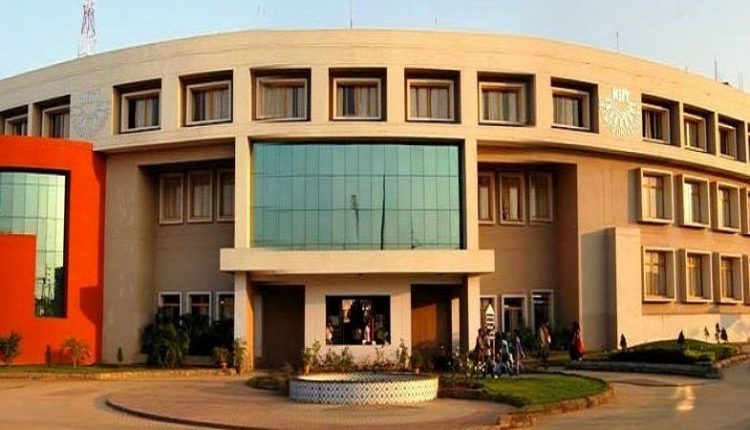 5 BTech Students Of KIIT-Bhubaneswar Receives Rs 52 LPA Package
Bhubaneswar: Five students of Kalinga Institute of Industrial Technology (KIIT), Bhubaneswar, have got placement offers with the highest CTC of Rs 52 lakh per annum.
More than 3000 students received single placement offers, while the top 1500 students were placed in their 'dream companies' with an average CTC of Rs. 8.10 lakh per annum, the institute said in a press release.
Thirty-five companies offered CTC of Rs 10 lakh and above per annum, while over 130 companies offered CTC of Rs. 5 lakh, said, Pro-Vice-Chancellor, KIIT DU, Saranjit Singh.
The institute has achieved record campus placement with 270 plus top-notch companies doling out 4200 plus job offers for a batch size of 3500 BTech students of 2022 graduating batch. This year, 50 new companies had participated in the placement process so far.
The commencement of the campus placement season for the 2022 graduating batch started from May 2021.
HighRadius, a FinTech company, in collaboration with KIIT has established a FinTech Lab in KIIT Campus wherein, more than 2000 students are getting one-year experiential learning internship with a stipend of Rs 15,000 a month
In 2020, KIIT had achieved cent per cent placement in BTech, MBA, and Biotech, while more than 50 per cent placement in law, the release added.