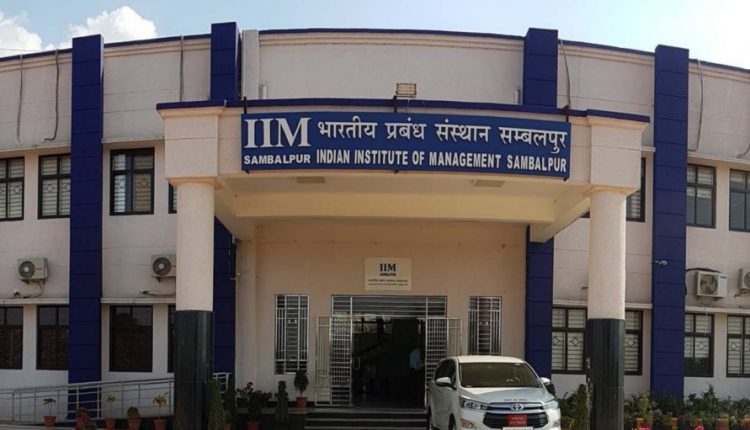 Sambalpur: IIM Sambalpur, one of India's leading B-schools, welcomed its 9th MBA batch 2023-25.
With the institute increasing number of seats from 300 to 329, it is the biggest ever batch.
With inclusivity being one of IIM Sambalpur's core values, there was a significant increase in women's participation. As many as 197 seats (60 per cent) have been taken by female students.
Among guests who graced the inauguration ceremony on Sunday were Dr Tapan Kumar Chand, Vedanta Ltd president, and Swati Agarwal, Partner at Deloitte.
They provided inspiring insights to the students, sharing knowledge and wisdom that will help them understand their academic journeys ahead.
Welcoming the largest batch in the institute's history with such great gender diversity, IIM Sambalpur Director Prof. Mahadeo Jaiswal said the institute focuses on three core values — innovation, integrity and inclusiveness, which are based on the teachings of Hindu deities Brahma, Vishnu, and Mahesh.
"The three lines in IIM Sambalpur's logo depict those three in the form of a famous Sambalpuri handloom design. These are the three core values, if focused, can help Indian B-schools to rank globally. Going forward, I believe that these values will be the differentiating factor in the learning journey of the incoming batch. I hope this transformative educational experience for the students will bring about a bigger societal impact in the future," Prof. Jaiswal said.