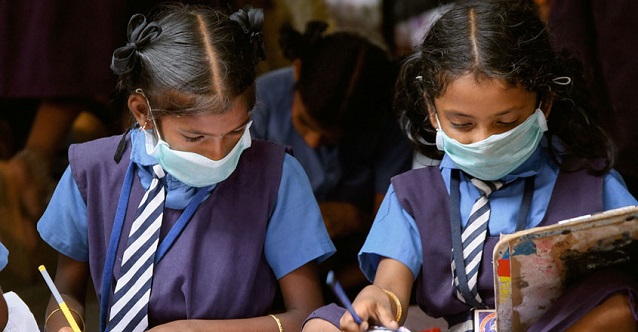 Representative Image
New Delhi: As the government is reopening schools across the nation, a total of 71 per cent parents across India are not willing to send their kids to school while nine per cent were unsure about it, as per a survey by LocalCircles, a community social media platform.
According to the report, the number of parents willing to send their children to schools has dropped from 23 per cent in August to 20 per cent in September.
A total of 32 per cent parents said schools should open till December 31, while 34 per cent said the government should not open schools for this academic year while seven per cent were in favour of reopening schools from October 1.
According to the survey, only 28 per cent parents said that schools should reopen in the calendar year 2020 before December 31, while 34 per cent feel they should open only in the next academic year or April 2021.