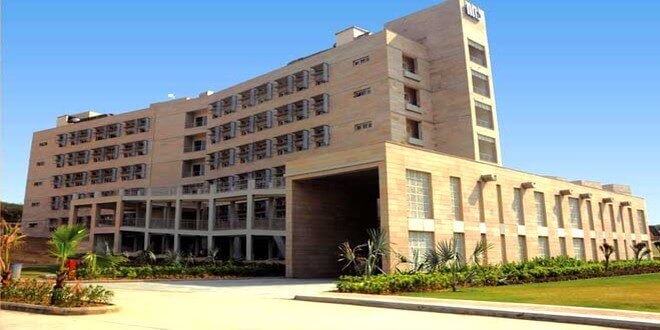 Admissions To B.Tech CSD, CSSS Programs For Non-science Students Begin At IIIT Delhi
New Delhi: Indraprastha Institute of Information Technology (IIIT) Delhi has announced the start of admissions to B.Tech. degree in Computer Science and Design (CSD) and Computer Science and Social Sciences (CSSS) for non-science students having Mathematics in Class XII.
Admissions in B.Tech (CSD) will take place through the IIIT-Delhi admission process using UCEED Rank (for 2020), and admission in B.Tech (CSSS) through the IIIT-Delhi Admission process using class XII marks (for 2020).
B.Tech (CSD) aims to develop graduates that are not only well versed with computing approaches, tools and technologies but are also experienced with design approaches and new media technologies and applications.
Social sciences comprise the following disciplines: economics, sociology, anthropology, psychology and liberal arts, communication and humanities. Within the program, students are offered two broad options.
QS BRICS University Ranking has placed IIIT Delhi at 41st place in QS Ranking India, 2020 and 192 in BRICS Region, 2019.