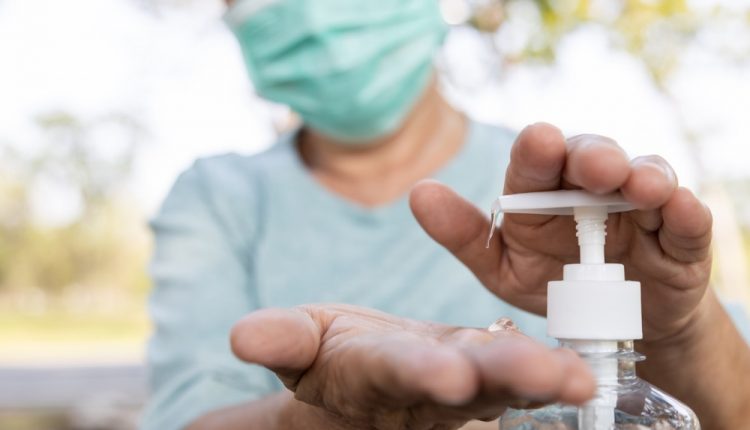 Amity University Noida Gives Herbal Hand Sanitiser Technology To NACL Industries Ltd
Given the surge in COVID-19 cases in the country, the need for hand sanitisers isn't over yet. Keeping this in mind, Amity University Noida, has given NACL Industries Limited 'Herbal Hand Sanitiser' Technology.
The sanitiser is made from herbal extracts that have proven efficacy against bacteria and fungi as tested in the lab, is alcohol-free, and has a long shelf life. The herbal extract has proven anti-microbial property which is safe for all age groups of people, educationtimes.com reported.
The technology was transferred by the Amity Directorate of Innovation and Technology ( DITT). An agreement of Technology Transfer was signed between B L Arya, registrar, Amity University, Noida and CV Rajulu, sr. vice president, NACL Industries Limited, the report added.
"We have processed an all herbal hand sanitiser using a variety of natural extracts which is not only effective in killing a plethora of bacteria and fungus but is also long-lasting and fragrant. This sanitiser does not contain any chemical agent as compared to what is available in market and is extremely safe to be used by children and elderly" VR Pooja, professor, Amity Institute of Biotechnology was quoted as saying in the report.
"We use science, technology, and research to make products, therefore, you are a researcher and we are the producer. Research and innovation make the product together," CV Rajulu, sr, vice President, NACL Industries Limited was quoted as saying.