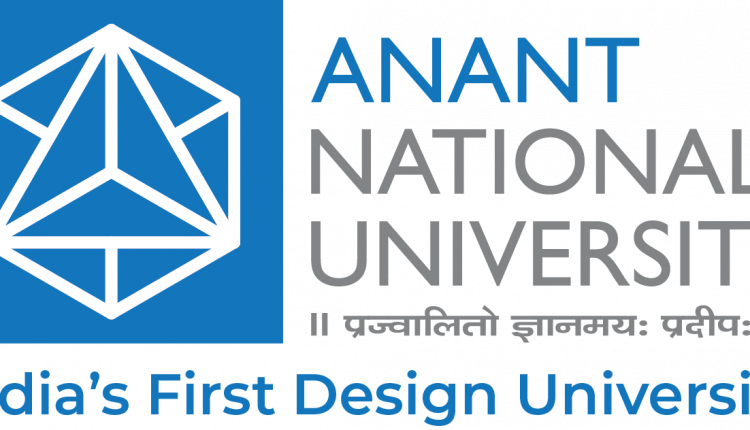 Anant National University Invites Applications For Fellowship Programme 2021
Ahmedabad: Anant National University has opened admissions for its flagship programme Anant Fellowship for the academic year 2021-2022. Admissions are open for students, practitioners, and professionals from all disciplines.
The year-long, multi-disciplinary programme will be followed by an experiential learning approach, aiding fellows to design, build, and preserve an equitable and sustainable built environment, according to a press release.
Anant Fellowship programme is equipped with each cohort with domain and technical expertise, liberal arts thinking, communication, and leadership skills.
The programme is mentored by leading educators, thinkers, and scholars from around the world. The faculty includes some of the celebrated leaders like Dr Anunaya Chaubey, Dr Amareswar Galla, Amit Gulati, Steffen Lehmann, Anutosh Kanoria, Indira Parikh, Aparna Piramal Raje and others.
Anant National University provost Dr Anunaya Chaubey spoke on the significance of the fellowship programme. "Anant Fellowship prepares you to become purpose-driven leaders who contribute to the society by making a real-life impact. Encouraging engagement with local community, our programme pedagogy is curated to include multiple perspectives so as to train the fellows in building a nuanced perspective in problem-solving," Chaibey said.
ALSO READ: