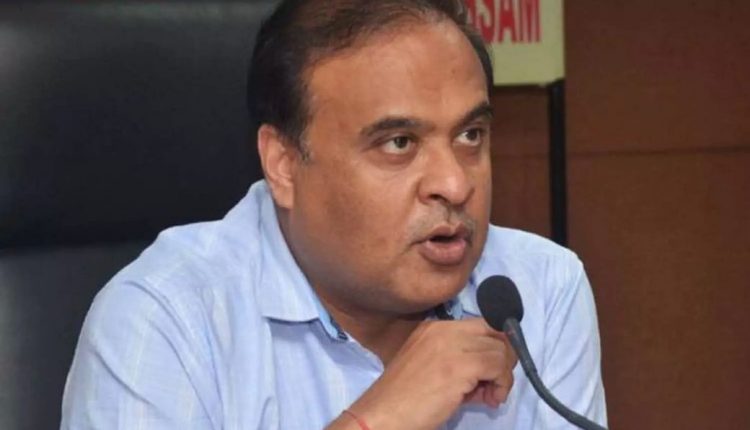 Guwahati: The employees and teachers of educational institutions in Assam will have to undergo COVID-19 tests before they join work as schools and colleges in the state are gearing up to reopen on September 1. Those who will be found negative will only be allowed to join work, Education Minister Himanta Biswa Sarma said on Tuesday.
The mandatory COVID testing will begin on August 21, the minister said.
"The staff of educational institutions must remain in their place of duty by September 1. We will wait for the Union Home Ministry's order for reopening of schools and we will issue the Standard Operating Procedure (SOP) within 24 hours," Sarma was quoted as saying by news agency PTI.
The staff, who returned to their hometown due to the lockdown, must return and remain on standby till further orders or else it will be considered leave without pay, Sarma said.