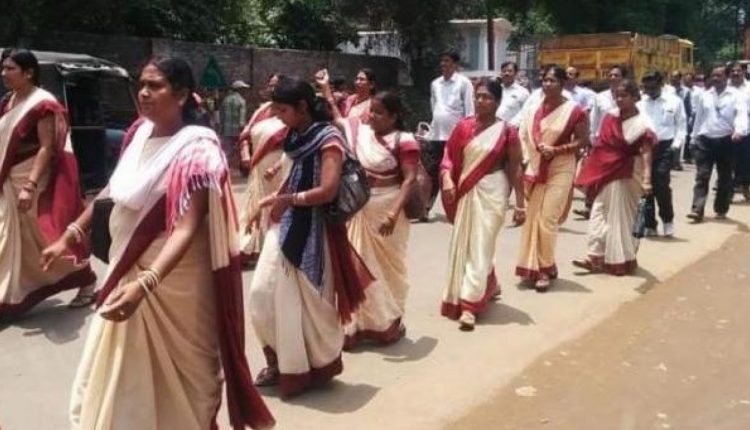 Bhubaneswar: The final-year students of various teacher training institutes in Odisha have urged the state government to relax the criteria and provide them with an opportunity to appear in the examination, involving the "biggest recruitment drive of 7,540 regular government schoolteachers."
According to sources, the students submitted a memorandum in this regard to the Director of Secondary Education (DSE) and the secretary of the Odisha Staff Selection Commission (OSSC) on Monday.
To ensure quality school education, the state government recently asked the OSSC to start the recruitment process for 7,540 regular high school teachers. In its advertisement, the commission notified that candidates must have the required qualifications for the post by the last date (January 9, 2023) of online submission of application forms.
The final year BEd and BHEd students of 10 teacher training institutes, including IGNOU and those affiliated to Ravenshaw and Berhampur universities, said the recruitment will be conducted in three phases (preliminary exam, mains and document verification). By the time of the document verification phase, they would have completed their course and would be able to produce final certificates.
They urged the government to add a 'passed/appearing' option during the application process for recruitment.
Earlier this year, the Higher Education department had asked all universities, colleges, and teacher education institutes to complete the UG/PG final examinations by July 31 and publish the results by August 15.
Many institutions have completed their exams but are yet to publish the results.