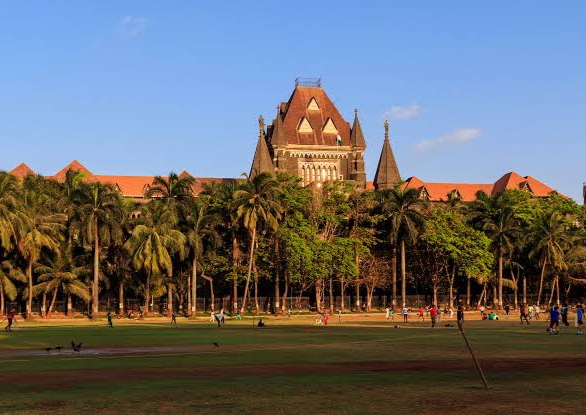 Bombay High Court Slams Maharashtra Government Over Mismanagement Of Online Studies For Specially-Abled Students
Mumbai: The Bombay High Court (HC) on Thursday slammed the Maharashtra government for not taking enough steps to address the problems of the education for differently-abled students during the unlock phases.
A division bench of Chief Justice Dipankar Datta and Justice G S Kulkarni was hearing a petition filed by NGO Anamprem seeking relief for specially-abled school and college students during the unlock phase.
The Bombay HC has directed all the district social welfare officers to visit and inspect learning centres and ensure that such students have access to online education.
The HC said that all the concerned authorities have to make sure that specially-abled students get online lessons with respect to means available with the authorities.
Also, the Shiv Sena led Maharashtra government said in HC through an affidavit that it was providing online education to specially-abled students across special schools and training centres run by NGOs.
On Thursday, advocate Uday Warunjikar submitted that the state government is neglecting differently-abled students for online education. However, the state government had facilitated online education for normal students during the unlock phase.
After hearing submissions, the HC bench asked the petitioner NGO to give suggestions for the better implementation of education for special students and can approach the concerned ministry for the same.
"Having regard to the seriousness of concerns raised by petitioner, we direct all district social welfare officers to pay surprise visits to all learning centres in course of next ten days to ascertain the nature of services being rendered by such centres to challenged students. If any deficiency is noticed, he or she shall suitably advise the learning centre to cure the same," observed the bench, reported The Indian Express.
The bench also said that if a decision at a learning centre was not possible, the district social welfare officers have to submit their status report before the joint secretary, social justice, and special assistance department, who shall in turn file affidavit before the HC about all such reports received from the district officers. The HC will hear the PIL after three weeks.