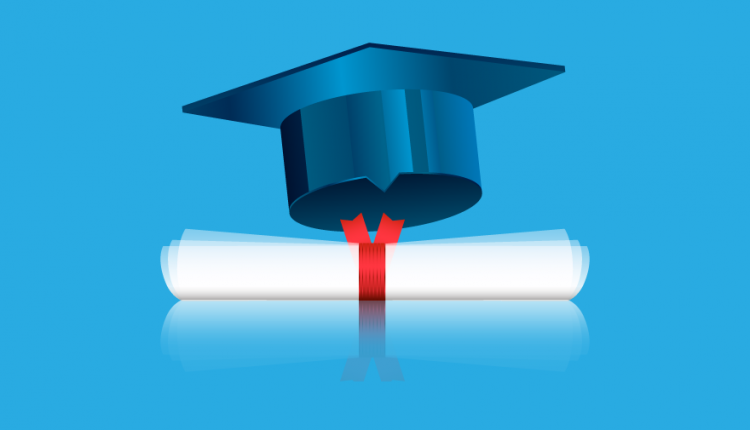 Can't Afford Expensive Courses? Check Out These Scholarships And Apply Right Now
Bhubaneswar: With education getting more and more expensive, it may not always be possible to pursue your cherished course without a scholarship.
A scholarship helps in easing the financial burden from the student and his family. Here's a look at five scholarships that you can pursue to fulfil your ambition:
1. e-Kalyan Scholarships:
The governments of Bihar and Jharkhand have introduced a number of scholarships under the e-Kalyan programme. E-Kalyan is a government initiative to help economically weak students continue education. It is run by the Scheduled Tribe, Scheduled Caste, Minority, and Backward Class Welfare Department, Government of Jharkhand, which also speeds up the process of applications, sanctioning and disbursement of scholarships. Visit the website to understand how the portal works in detail.
2. Company Secretaryship Scholarship:
The Institute of Company Secretaries in India (ICSI) provides merit scholarships and merit-cum-means assistance to its budding CS students. To help economically backward CS aspirants, the institute provides them with financial assistance. For instance, SC/ST applicants are required to pay only half the fee that they charge from others.
3. Google Scholarships:
Google scholarships provide financial assistance to candidates aiming to pursue a career in technology. Google Inc runs a number of scholarships for different fields, such as women tech makers scholar programme. The company is presently running doodle 4 Google India contest under the scholarship programme, applicable for students of class 1 to 10.
4. L'Oréal India for Young Women In Science Scholarship:
L'Oréal India runs the scholarship to support young women keen on pursuing higher education in science stream. Girl students who have passed class 12 boards in science in the academic year 2019-20 and are enrolled in an undergraduate (bachelor's) degree programme in a science-related field, can avail scholarship up to Rs 2.5 lakh for their graduation studies.
Applications can be from candidates whose family income does not exceed Rs 4 lakh per annum. Plus, the maximum age of applicant should be 19 years as on May 31. The last date to apply is October 15.
5. AICTE Pragati Scholarship for Girls
Another scholarship only open for girl students is the one offered by All India Council for Technical Education. Under the programme, 5,000 girl students are provided financial assistance for their technical diploma/degree courses.
A student pursuing a technical degree/diploma course in the first year or second year (through lateral entry) on the basis of percentage of marks obtained in the 10+2/equivalent exam can apply for the scholarship. However, the annual family income must be less than Rs 8 lakh per annum. The last date to apply is October 31.