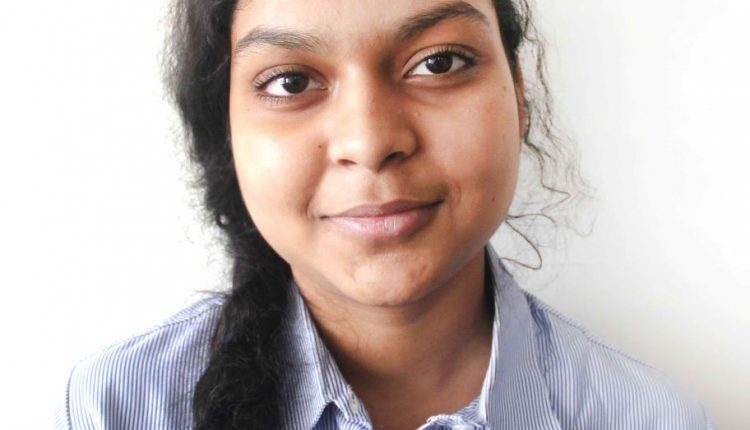 Bhubaneswar: Students of KiiT International School (KiiT-IS) excelled in Class X and XII CBSE examinations, results of which were declared on Friday.
KiiT-IS student Sneha Nayak emerged as regional topper in Humanities in the Class XII exams.
Results were excellent in all three streams of Class XII CBSE exam 2023. Every exam candidate from the school achieved first division, while 35% students secured 90% or more marks.
Shuvam Sohan topped the Science stream with 98%, while Prachurjya Mohanty scored 98% in Commerce.
In the Class X Board exam, more 60% of the students scored above 90%, with Sushree Manisha Mallick, Aastu Nayak and Aditi Nayak securing 97% marks each to be school toppers.
Congratulating the students for their success, KIIT & KISS Founder Dr Achyuta Samanta said KiiT is in true sense an international school and one of the best international schools in India.