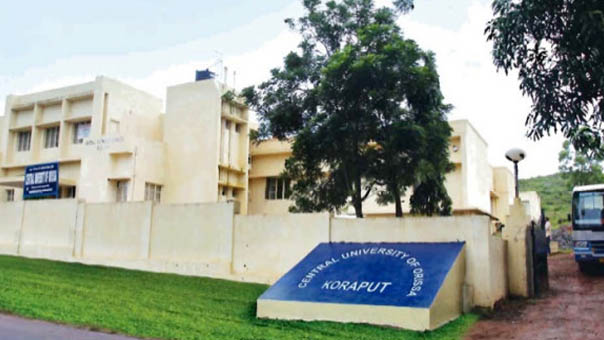 Central University Of Odisha Organises 3-Day Workshop On Media Writing; Students Taught How To Write News
Koraput: News is the lifeblood of a newspaper, its editorial the head and feature stories are its soul, Prof. Himanshu Shekhar Mohapatra said at a workshop on Media Writing, organised by Journalism & Mass Communication department of Central University of Odisha (CUO).
A visiting professor of English department in CUO, Prof. Mohapatra cited examples from Baburnama by Babur and Don Quixote, a novel by Cervantes, in making his point.
"In a world without newspapers, how would we know if today is not tomorrow? Newspapers give us an idea about the country and abroad. Newspaper is the reflection of the time and the retrospective snapshot of a date," said Prof. Mohapatra, a former professor of Utkal University.
Stating that newspaper is the main source of unity, Prof. Mohapatra taught students how to write news by using common people's language, that is simple and easy to read.
Head of Department Dr Sourav Gupta, Professors Dr Pradosh Kumar Rath, Talat Jahan Begum, Dr Sony Parhi and Telaram Meher were present during the workshop.