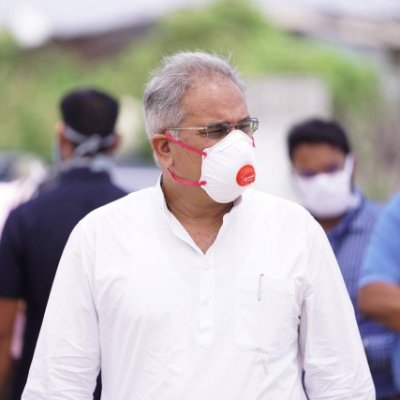 Raipur: Chhattisgarh Chief Minister Bhupesh Baghel on Sunday asked collectors and district education officers to take measures to stop students from dropping out of private schools in the state. This reaction came following reports of students' dropping out of private schools during the coronavirus pandemic surfaced.
According to a report in Hindustan Times, the education department has written to collectors and DEOs asking them to call on parents and encourage them to get their children admitted to government schools, the state public relations department official said.
The letter mentioned reports in media about children dropping out of private schools amid the outbreak due to various reasons.
The officials have been asked to collect the names of students, addresses, contact details of parents etc, the department official said.