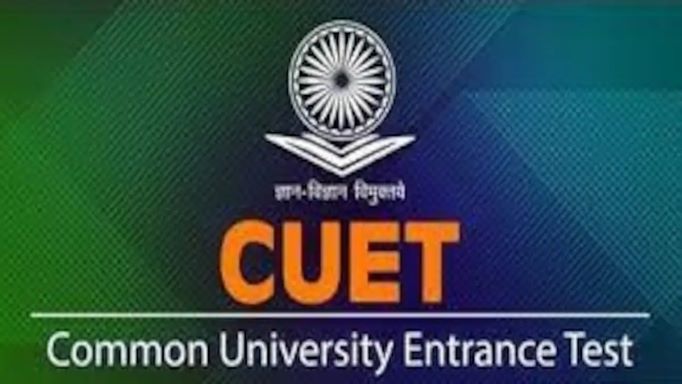 City Of Choice: UGC Postpones CUET Phase 4 For 11,000 Students; Check New Date
New Delhi: The upcoming common university entrance test (CUET) for undergraduates has been postponed to accommodate their city preferences for examination centres.
The entrance test scheduled from August 17-20 will now be held on August 30 for 11,000 students, the University Grants Commission (UGC) announced on Saturday.
Around 631,000 students have already taken the CUET test in the first three phases. In phase 4, 372,000 candidates were set to appear between August 17 and 20, for which admit cards will be issued today.
"A total of 3.72 lakh candidates will be appearing in Phase 4. Most of the candidates have been given cities of their choice. However, there are about 11 thousand candidates who could not be given their choice and they have been moved to Phase 6 and their examination will be held on 30 August 2022. They have also been intimated about their city of examination and exact date," the UGC statement said.
"The student-friendly changes have been made to accommodate all students in the city of their preference, instead of allocating them centres in their second or third city choices," UGC chairperson M Jagadesh Kumar explained.
UGC announced some other changes in the schedule for another set of students – those who were originally scheduled to sir for CUET in phase 3, between August 7 and August 10, have been shifted to phase 5, to be held between August 21 and August 23.
Also, students who could not take the exam in phase 2 — conducted between August 4 and 6, due to technical reasons or due to cancellation of the centre — will be allowed to appear in phase 6, from August 24 to August 30. Their admit cards will be released on August 20.