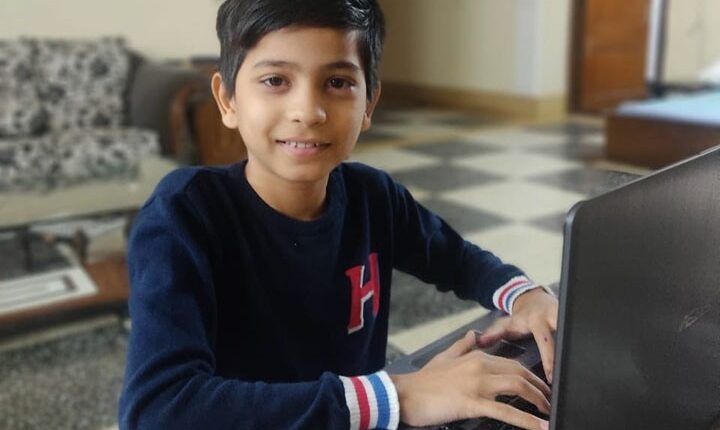 Sambalpur: Class VI student of Vedic International School in Odisha's Sambalpur, Shlok Agarwal has stunned everyone by developing a mobile phone application related to laundry services.
The application helps users track the real-time status of laundry services and tariffs.
Following training via online classes during COVID-19 induced lockdown, Shlok developed the application at a cost of Rs 20,000 under the supervision of his teacher.
The app will be available on Google Play Store after necessary approval.
The Nayapada resident Shlok has received appreciation for his achievement at this age.
ALSO READ: Here's The Time Table For Matric Exams In Odisha Scheduled In May