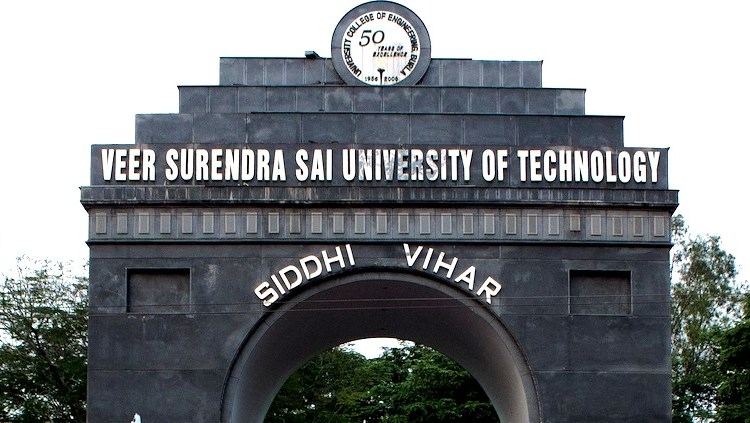 Classroom Teaching To Resume In Odisha's COVID-Free VSSUT
Sambalpur: Offline classes in Veer Surendra Sai University of Technology (VSSUT), Burla, will resume from March 16.
Vice-Chancellor Bibhuti Bhusan Pati on Saturday said that the online classes will be suspended and the first-year students can join the campus from March 17.
The decision to resume physical classes was taken after VSSUT was declared COVID-free.
ALSO READ: VSSUT Students Test Negative; District Admin Lifts Containment Order