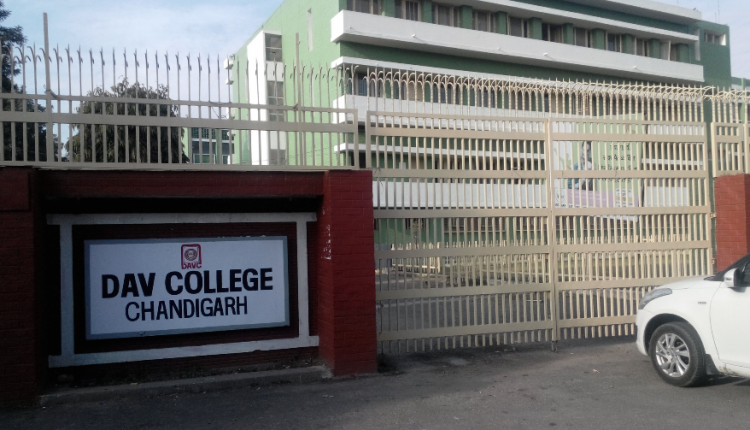 Chandigarh: With admission process in colleges kicking off, accommodation in hostels seems to be an issue for the students as well as the authorities here.
Despite the Home Ministry extending the closure of colleges and schools till August 31, most of the colleges in Chandigarh are in the process of collecting booking charges for hostel accommodation.
"We are taking a minimal charge of Rs 10,000 for confirming the occupancy. The amount will be adjusted whenever the hostels open," said DAV College Sector 10 Dean of Admissions, Dr Sutapa Saryal was quoted as saying by The Tribune.
Principal, GGSD College, Sector 32, Dr Balraj Thapar, said the management was yet to take a call on charging the fee or mess charges, but a certain amount had been sought from interested ones to ensure occupancy.
Surprisingly, MCM DAV College, Sector 36, is charging Rs 50,000 while giving an option for refunding 50 per cent of the amount in case the hostels don't reopen by December.
"We are charging half of the hostel fee as booking charges, which comes down to Rs 50,000. Out of this, half the amount will be reimbursed if the college hostel doesn't open till December. We have not yet taken a call on other charges," said college Principal Nisha Bhargava.
Parents are not happy with the sequence of events and feel that colleges should reduce hostel fee for both new and old students as they cannot use the facilities amidst nationwide lockdown.
"The authorities should reduce the fee this year. The old students have already paid the mess charges, which should be adjusted in the year's fee as no one availed of the facility during the lockdown," a parent from Himachal Pradesh said on the condition of anonymity.
Another student said, "Considering the current financial situation, the authorities should re-structure the hostel fee for the year. The colleges are shut till August 31 and since the future is still uncertain."