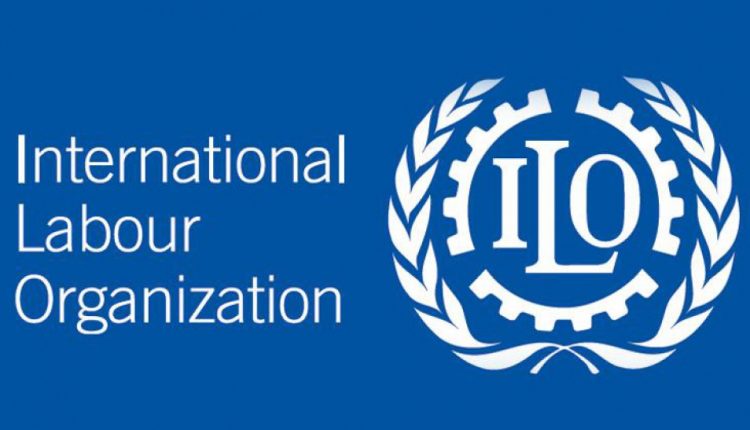 COVID-19 Affected More Than 70% Of Young People's Education Globally: ILO
The COVID-19 Pandemic has had a devastating effect on education and training of young people with more than 70 per cent who study or do both — study and work — were adversely affected by the shutting of schools, universities and training centres, an analysis by the International Labour Organization (ILO) said.
Almost 65 per cent young people apparently having learned less from the start of the pandemic due to transition from the classroom to online and distance learning during the COVID-19 induced lockdown, an ILO report titled 'Youth and COVID-19: Impacts on Jobs, Education, Rights and Mental Well-being' said.
"The pandemic is inflicting multiple shocks on young people. It is not only destroying their jobs and employment prospects but also disrupting their education and training and having a serious impact on their mental well-being. We cannot let this happen," ILO Director-General Guy Ryder stated.
As per the report, 38 per cent of young people are uncertain with future career prospects with the pandemic likely to create more hurdles in the labour market and to lengthen the transition from school to work.