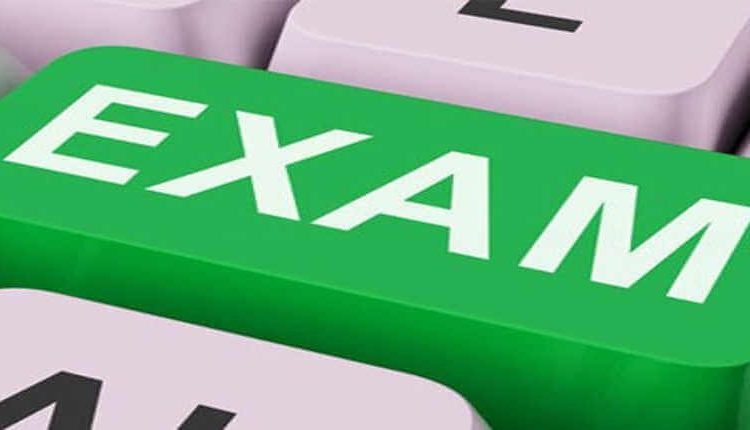 COVID-19 Again: Maharashtra Postpones MPSC Exam
Mumbai: The Maharashtra Public Service Commission has postponed the State Service Pre-Examination to be held on March 14, 2021 against the backdrop of increasing COVID-19 cases in the state, ZeeNews reported.
Earlier, the pre-service state service examination on October 11, 2020 was postponed due to the aggressive stance taken by Maratha organizations on the Maratha reservation issue.
Meanwhile, schools, colleges and coaching classes in Nashik, Malegaon, Niphad and Nandgaon will remain closed from March 10 till further orders, though classes for Class X and XII will continue due to upcoming board exams, an official order said.