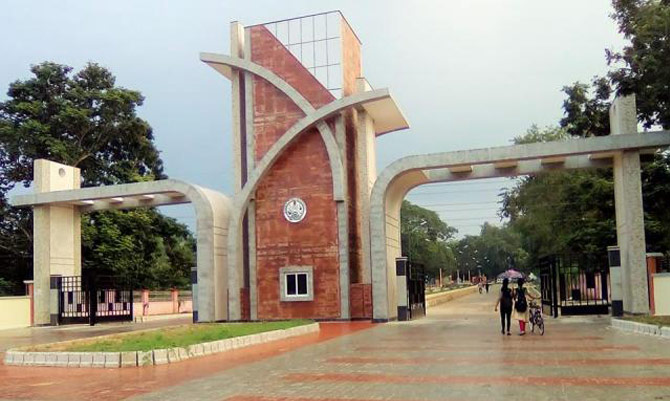 COVID-19 Outbreak: Sambalpur University To Remain Shut From July 22 to 31
Sambalpur: Sambalpur University, Jyoti Vihar, Burla will remain closed from July 22 to 31. The decision was taken in larger public interest to contain the spread of COVID-19, said the district collector via an order.
The University had extended its closure for a week only on last Monday.
According to a notification, all entrances of the university will remain closed except the main gate. The Vice-Chancellor and Registrar were advised to ensure that all norms are followed. Prior permission would be required for any urgent activity in the university.