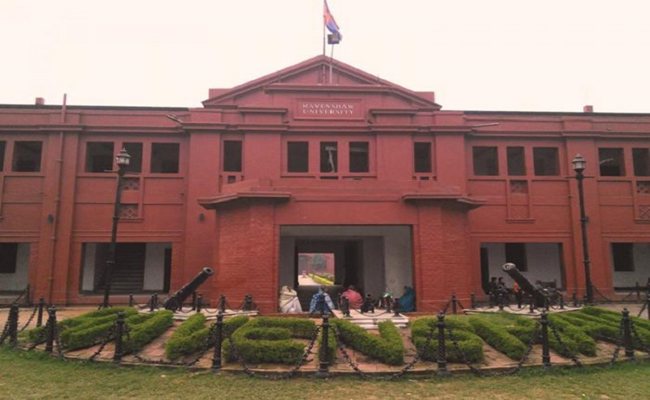 COVID-19: Ravenshaw University Postpones Exams Until Further Orders
Cuttack: Ravenshaw University here has decided to postpone all exams until further orders. This was decided in a crucial meeting chaired by university vice-chancellor Sanjay Kumar Nayak.
The varsity will take a call on holding the exams only after the COVID situation improves.
Physical learning at the university has been suspended from Thursday in another significant decision. The vice-chancellor instructed the faculty members to conduct online classes so that the closure doesn't hamper study.
Outsiders will not be allowed to enter the campus. The varsity reported five positive cases in the last couple of days.
ALSO READ: More COVID-19 Cases Reported From Educational Institutes In Cuttack & Bhubaneswar