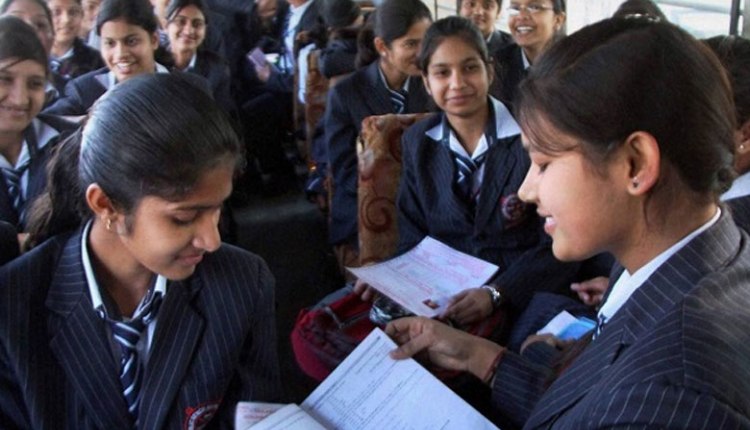 New Delhi: The Delhi government on Friday sent circular to all government schools, directing them to pay Central Board of Secondary Education (CBSE) the examination and registration fees as per the process followed back in 2018-19.
The Delhi government is facing fund crunch and will not be able to pay CBSE the fes for class X and XII students studying in its school, it announced.
"It would be the responsibility of the Head of School to submit the LOC (list of candidates) of classes X and XII along with CBSE examination fee… within the stipulated time on the link provided by CBSE… Request for waiving off the fee/penalty imposed by CBSE will not be entertained under any circumstances by the department," read the circular, reported The Indian Express.
A government source said that it is too expensive for the dispensation to bear the cost, which came to be Rs 100 crore this year.
CBSE had last year increased the examination fees, making it Rs 1,200 for SC/ST students and Rs 1,500 for the rest of the students studying in both grades of Delhi government schools.
The Delhi government last year had announced it would cover complete examination fee for all students taking board exams from its schools. Moreover, it also paid the fees for around 3.14 lakh students following a cabinet meeting decision last year.