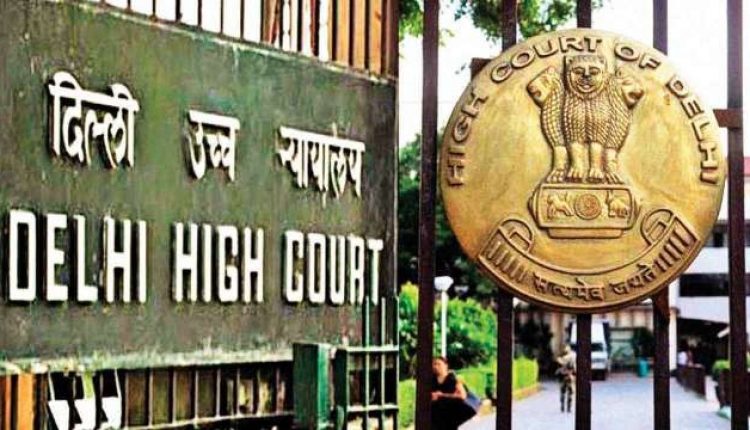 Delhi High Court Dismisses Aspirant's Plea For JEE (Advanced) Re-Exam
New Delhi: The Delhi High Court has refused to intervene with the authorities' decision to not hold the JEE (Advanced) re-examination for those who couldn't appear due to their positive COVID-19 status.
According to Justice Jayant Nath, it is a settled legal position that normally, it would be wise and safe for the courts to leave the decisions of academic matters to experts who are more familiar with the problems they face than the courts generally, reported EdexLive.
An IIT aspirant filed the petition which was dismissed by the Delhi High Court. The aspirant achieved a rank in the top 96,187 general category candidates in the JEE (Mains) examination conducted in September but couldn't appear for the JEE (Advanced) examination held on September 27 after he tested positive for COVID-19 on September 22.