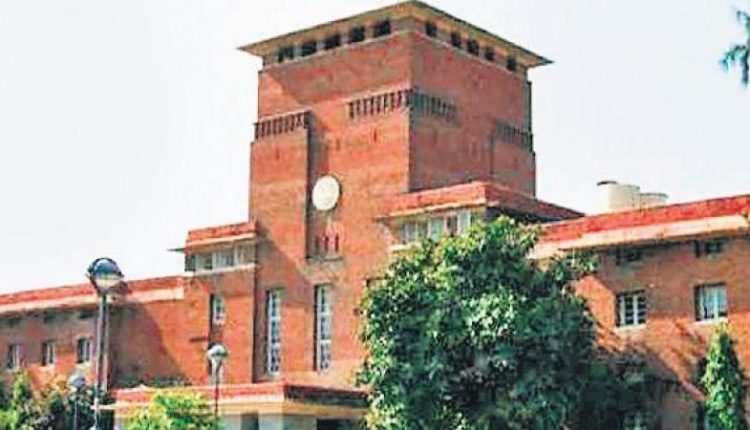 Delhi University Open Book Exam 2020 Confusion: Political Science Students Receive Mock Test Papers
New Delhi: A confusion emerged among Delhi University's political science honours students after they received a mock examination paper instead of the real paper during their online open book exam on Friday.
They claimed that the correct question paper was only uploaded at 12 pm.
According to an NDTV report, few final year students of BA (Honours) Political Science said that at 11.30 am, when they logged into the portal, they found a question paper and they started solving it only to realise later that it was the question paper that was given to them during mock exams.
A student, requesting anonymity, said, "I received a question paper on mail which I attempted ‪from 11:30‬ am and was able to mail the same to ‪obescript@exam.du.ac.in‬ by ‪3:32 pm‬. I did not check my phone during the entire time, as I was writing my paper."
‪"Around 3:40‬ pm through messages on the formal class group I realised that the paper I attempted was not the one and another paper was uploaded on the website at around 12 pm, of which I was not aware," the student further said.
Another student of Kalindi College wrote to the varsity sharing the same grievance. "The area I live in has network issues so I logged out from the portal after downloading the question paper. When I logged in to the portal to upload my answer sheet I found that the question paper had been changed," a student reportedly wrote.
On being asked about the students who answered the mock exam question paper, a senior varsity official said the Grievance Committee will be looking into the matter and they will be given a second chance. "Over one lakh students took the exam on Friday," the official was quoted as saying by NDTV.