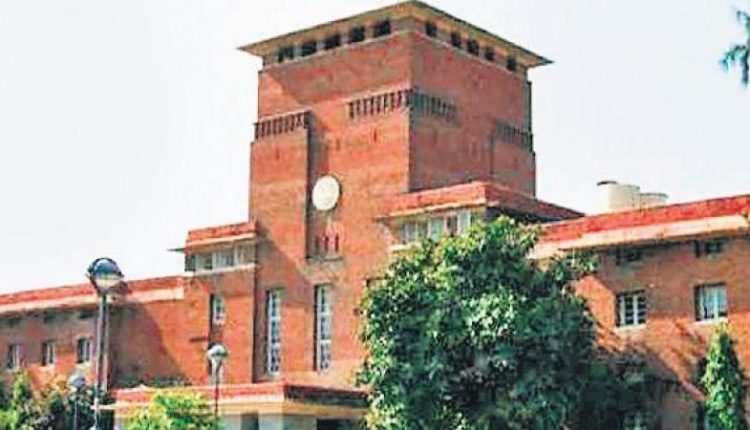 Delhi University's First Cut-Off List Likely To Be Released Today
New Delhi: The Delhi University (DU) is likely to release the first cut-off list for admissions to over 70,000 undergraduate (UG) seats in around 65 Delhi colleges, as per university officials.
After much delay, the academic session is slated to start on November 18. DU officials have directed colleges to send their college-wise cut-off by Saturday noon. However, colleges have shown concerns in doing so as they received the registration data only on Friday.
Shobha Bagai, Dean (Admissions), who had earlier said that the cut-offs would be announced on October 10, told Hindustan Times, "The announcement of cut-offs depends on data sent to us by colleges. We have asked them to submit the cut-offs to us by noon Saturday. But we can't commit on any date."
The cut off for this year is expected to go higher as a large number of students applied for the DU and there is a large number of students who got more than 90 per cent marks in the Class XII CBSE board examination.