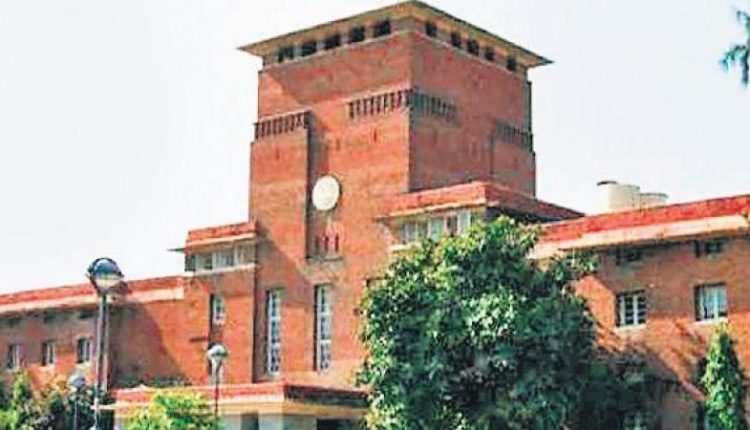 New Delhi: After Delhi University (DU) Vice Chancellor Yogesh Tyagi's suspension by the University's Visitor, President Ram Nath Kovind, a fact-finding committee has been constituted to probe the recent developments at the premier educational institution.
The decision was taken at the university's urgent Executive Council (EC) meeting on Thursday, a day after Tyagi's suspension.
"A fact-finding committee has been formed over the episode of October 21 to probe the lapses and fix accountability," a council member was quoted as saying by NDTV.
The drama escalated last week when Tyagi removed PC Joshi as pro-VC and appointed Geeta Bhatt, the director of the Non-Collegiate Women's Education Board of the university, in his place.
On the other hand, Joshi had till then notified the appointment of a new registrar, Vikas Gupta by the executive council on Wednesday.
But, on the same day, Tyagi had also approved and notified the appointment of PC Jha as the acting registrar and director of the South Campus.
As a result, the Ministry of Education intervened in the power tussle between the Vice Chancellor and the pro-Vice Chancellor. It also declared the appointment made by Tyagi not "valid" as he was on leave.
The controversy further worsened when Jha wrote to the ministry citing himself as "acting registrar" and saying that all decisions taken by Tyagi are in accordance with university norms.