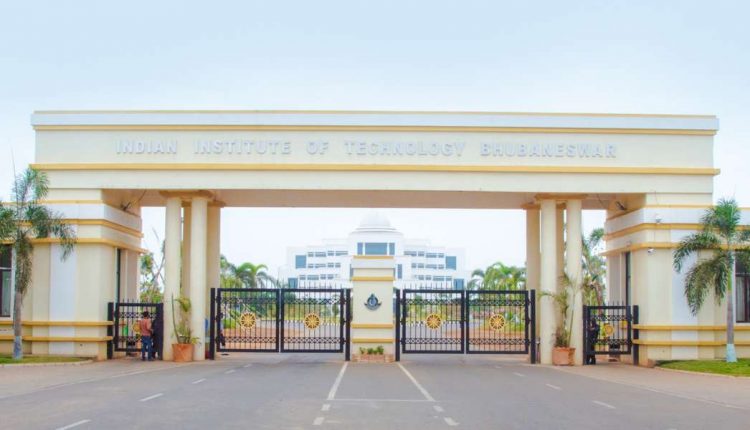 E-Summit 2021: 4-Day Conclave Begins At IIT-Bhubaneswar; Check Details
Bhubaneswar: IIT-Bhubaneswar's seventh edition of the annual four-day conclave, E-Summit 2021, got underway on Friday. Axilor Ventures chairman and Infosys co-founder Kris Gopalakrishnan inaugurated the conclave via video conference.
With Gopalakrishnan as the chief guest, the E-Summit 2021 was presided over by IIT-Bhubaneswar director Prof RV Raja Kumar.
E-Summit 2021 is being held from March 26 to 29. The conclave comprises several guest talks, interactive sessions, workshops, panel discussions centred around the theme "Reign of Resilience".
Eminent personalities like former Lieutenant Governor of Puducherry, Dr Kiran Bedi, CREBACO Global Inc CEO, Sidharth Sogani and others. The highlights of the E-Summit 2021 are cryptocurrency conclave, research development conclave, investors conclave and a virtual start-up internship fair.
ALSO READ: Campus Placement: Over 80% KIIT-Bhubaneswar Students Secure Jobs; Know Highest Package