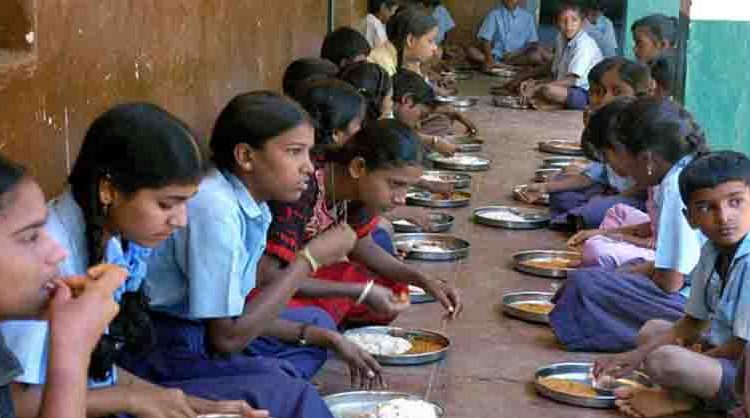 Bhubaneswar: With the schools closed and the students deprived of the mid-day meal due to the lockdown imposed in the wake of COVID-19 pandemic, the state government has decided to provide food security allowances to the students.
The School and Mass Education Department, in a letter to the MDM State nodal officer, has directed to provide food security allowance for 57 days from June 14 to August 31 to the eligible students.
As per the direction, the headmasters will look after the distribution of rice to the students, while the cooking cost for 57 days will be deposited in the accounts of their parents or guardians.
The headmasters have also been told that they can sell the MDM rice to quarantine centres at the rate of Rs 32 per kg and deposit the money with the District Education Officer (DEO).
All the schools across the state have been closed till August 31 in order to contain the spread of coronavirus.
Also Read: Odisha Govt To Reduce School Syllabi Amid COVID-19 P