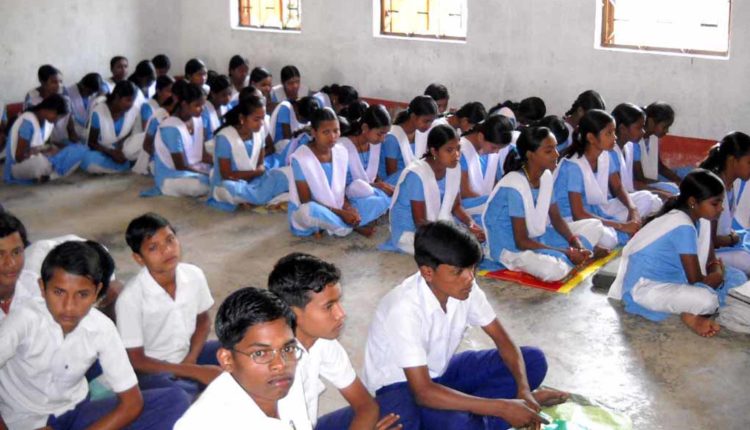 Free Uniforms, Text Books & Meals For Class IX & X Students In This Odisha District
Keonjhar: The Keonjhar district administration on Tuesday announced that it would distribute free textbooks, uniforms and midday meals to Class IX and X students of all government and aided schools across the district.
Collector Ashish Thakre has said that Rs 22 crore would be spent annually for this purpose from District Mineral Fund (DMF) and around 50,000 students will benefit from it.
"The decision was taken to reduce the dropout rate among students and encourage them to pursue higher education. It will also address the students' nutritional needs from the current academic year," he said.
In Keonjhar itself, less than 60 of every 100 children, who enrol in Class 1, continue their studies beyond Class X. One of the main reasons behind their dropping out of school is the withdrawal of free textbooks, uniforms and midday meal after Class VIII, a release issued by the district I&PR Department read.
Besides, performance-based scholarships ranging from Rs 10,000 to Rs. 40,000  will be provided to Class X students based on marks secured in the annual Board of Secondary Education (BSE) examination, the collector added.