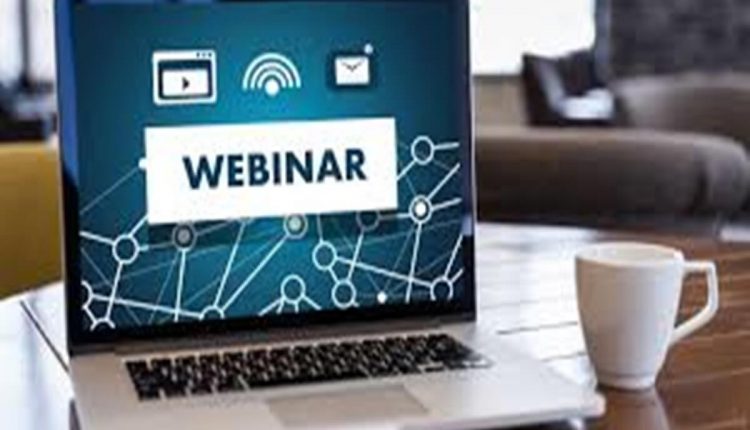 New Delhi: Following objections raised by scientists and academics, the government has withdrawn an order issued in November last year that had mandated prior political clearance for organising online conferences or seminars with "international" participation.
"In view of the easing of restrictions on travel and assembly of people by the government of India, and state governments, guidelines issued… (on) November 25 regarding political clearance for international conferences/seminars/training, etc. due to Covid19 pandemic are no longer applicable," a new order by the Ministry of External Affairs, which had issued the original November 25 order, said.
The new order states that rules that existed prior to the pandemic would continue to be applicable to these events.
"All such events will, however, continue to be governed by the same rules and regulations that were applicable to political clearances prior to the COVID-19 pandemic," it said.
Notably, the November 25, 2020 order by MEA was reiterated by the Education Ministry on January 15 this year, asking all government institutions, including publicly funded institutions, to seek prior permission from "Administrative Secretary" for holding online events.
However, two of the top science academies in the country, representing more than 1,500 scientists and academics, had expressed concern over the directive.
They had pointed out that the requirement for prior approval would have meant delays in permissions and uncertainties in organising events, The Indian Express reported.