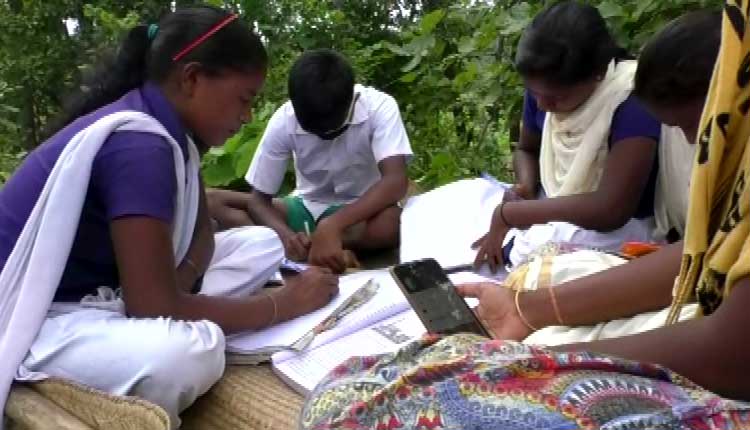 Gandhinagar: The gap in education post COVID-induced lockdown has been the subject of discussion and debate in India over the last one-and-a-half years.
India being a vast country with a massive rural population, a huge percentage of students — especially those living in villages – have been deprived of education during this period simply because educational institutions have been forced to bank on online teaching methods.
Very few parents in rural areas, and even some in semi-urban and urban towns, can afford to buy a smart phone or laptop for their children. And even if that's gadgets are made available, there are several places where there's no or very weak Internet conncection.
The Gujarat government plans to provide gap education to students who are facing such difficulties.
"The government has received wide-scale feedback that due to online education, school students are facing issues in understanding lessons. Many students could not get online education in rural areas also. To help all such students, we have formed an expert committee who will study issues faced by students due to online education," State Education minister Jitu Vaghani said.
He informed mediapersons that the Gujarat government has allowed offline education to resume for students of class 6 and above.
"Academic experts will map the gap in students' knowledge and work out plan to match it during offline teaching. Rural students also faced lot of issues which we will address shortly. Our purpose is to help students adjust to offline education again and teach them well so they can do better in higher studies," he said.