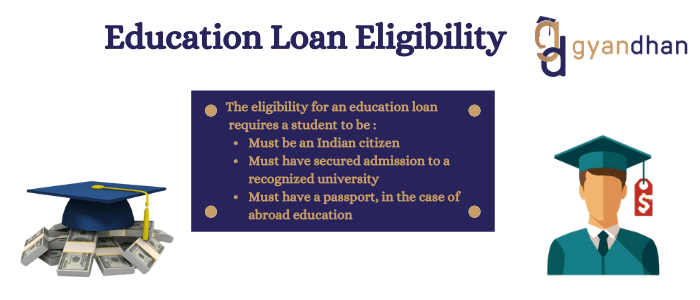 Mumbai: GyanDhan, India's first education financing marketplace, has launched a student loan negotiation plan- GyanDhan Allied. The venture can potentially disrupt the traditional ways of negotiating the loan interest rates with the lenders.
The idea is based on leveraging the power of unity as alone, students have no edge to negotiate interest rates. But together, they can achieve the seemingly impossible.
GyanDhan Allied allows students going to pursue postgraduate courses abroad to use collective bargaining to attract banks to compete for their loans and offer lower interest rates. The best part is, joining GyanDhan Allied is free and there is no obligation to take the deals they negotiate, according to a press release.
"At GyanDhan, we want to help students get the right loan to finance their education at the right price in the shortest time possible. With our lending partners, we have been working to design the right products. However, pricing has still been a concern due to the lack of risk-based pricing in the industry in general. Students with good profiles and great prospects end up paying rates similar to students with not-so-great employability prospects.
"With GyanDhan Allied, we want to bring the power of group buying to the education loan market. We will create cohorts of students based on the risk profiles and work with lenders to get the best possible rates that would not have been possible if they had applied individually. Based on a limited pilot we had run earlier this year, we are confident that this will help lower the cost of student loans while improving efficiency," Found and CEO of GyanDhan, Ankit Mehra was quoted as saying in the release.
GyanDhan is a Delhi-based, digital-first company that seeks to revolutionise education financing in India and is on a mission to equalise and expand access to education.
ALSO READ: Here Are Few Things You Can Do To Enhance Your Application To Study Abroad