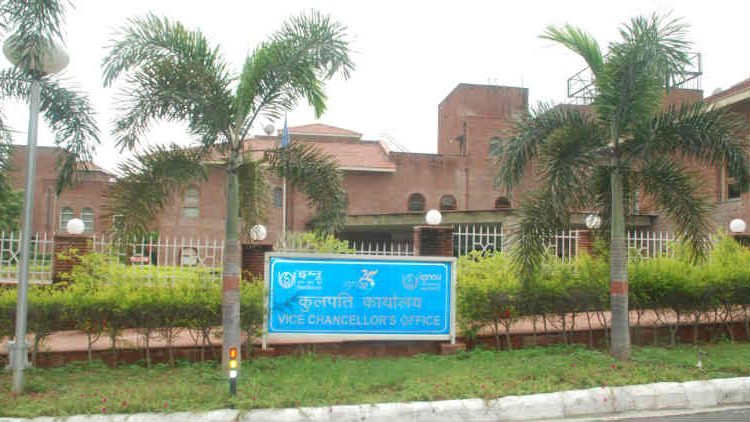 IGNOU Launches MSc Programme In This Subject
New Delhi: The Indira Gandhi National Open University (IGNOU) has started a new degree course in Environmental Science from January 2021 admission cycle.
The School of Inter-Disciplinary and Trans-Disciplinary Studies, IGNOU, will offer the programme in Open and Distance Learning (ODL) mode.
MSc (Environmental Science) course is designed to generate skilled manpower to tackle the growing environmental and developmental issues and changes arising from the transition to a sustainable society, reported NDTV.
Course Objectives:
1. To equip the learners with knowledge and understanding of the physical, chemical and biological processes of the environment
2. To impart knowledge to the learners on theoretical principles involved in air, water and soil pollution and monitoring systems
3. To stress on the principles and practices involved in sustainable natural resources management and environmental management
4. To equip students with knowledge and understanding in impact assessment, environmental audit and laws
Eligibility:
Candidates having a BSc degree in any discipline from a recognised university are eligible to apply
ALSO READ: Re-Registration Deadline For IGNOU January 2021 Session Extended Till This Date