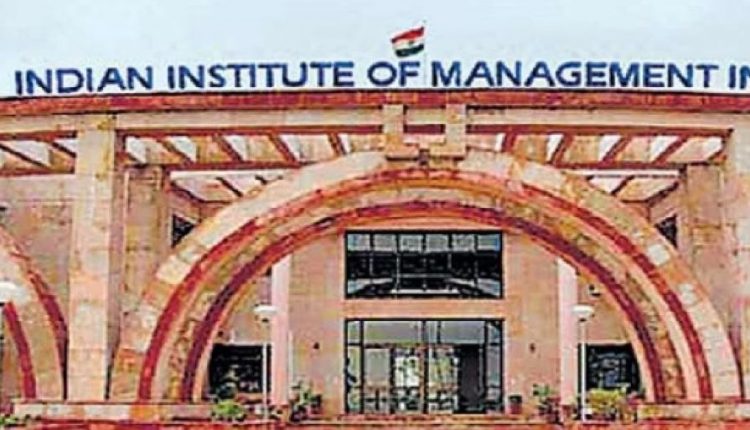 New Delhi: Indian Institute of Management (IIM) Lucknow will be launching a full-time 16-month MBA programme in Entrepreneurship and Innovation in August 2023.
A first of its kind programme offered by any IIM, it will provide students with necessary knowledge and skills to become successful entrepreneurs and innovators, in tune with Prime Minister Narendra Modi's vision.
The last date to apply for MBA in Entrepreneurship and Innovation at IIM Lucknow is June 30, 2023.
Interested candidates may apply using the link — https://www.iiml.ac.in/admissions.
The institute is looking for candidates with a strong desire, enthusiasm, passion and drive to initiate their own venture, as well as academic knowledge, problem-solving abilities, and critical thinking skills to implement their idea. Candidates should also possess communication skills and a practical mindset to execute their plan.
Necessary Qualifications
* To apply for MBA in Entrepreneurship & Innovation, candidates must have a bachelor's or equivalent degree in any discipline as per requirements of eligibility of Common Admission Test (CAT) conducted by IIMs
* Candidates must have a valid CAT 2022 score or valid GMAT score of exam taken after January 1, 2021
* Total course fee for the programme — Rs 14,30,000
Salient Features Of The Programme
* MBA in Entrepreneurship and Innovation programme curriculum is based on a philosophy and pedagogy of entrepreneurial knowledge and skills (50%) and industry inputs, immersion and mentorship (50%)
* Multi-disciplinary courses will cover all areas of management and allied fields, with content and materials relevant to start-up ventures
* Programme will offer mentorship opportunities with IIM Lucknow's pool of over 500 entrepreneurial alumni
* Students to receive guidance in business plan preparation, working with venture capitalists to refine it, obtain funding and prepare for launch
* Programme will provide options for gaining international entrepreneurial experience through visiting partner institutions abroad or working with IIML's two incubators or partner incubator.