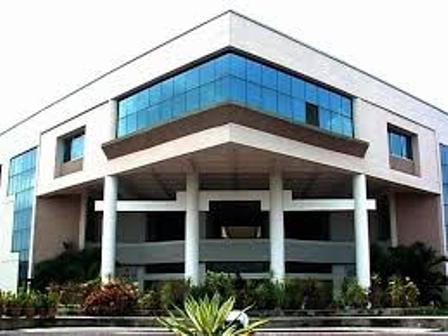 New Delhi: Indian Institute of Management (IIM), Sambalpur, announced the opening of its new campus in New Delhi and a new two-year hybrid MBA programme specifically for working professionals, strategic leaders, and entrepreneurs having a minimum experience of 3 years.
The programme is offered in a blended mode, with the option of obtaining a dual degree from international universities as per National Policy on Education (NEP) 2020. It will be conducted on weekends at the Institute for Studies in Industrial Development (ISID) campus of IIM Sambalpur's Delhi Centre.
"The campus will be an opportunity for professionals, executives and entrepreneurs who wish to pursue a management degree from a premier management institute such as an IIM as there is no IIM in Delhi. They can pursue management studies on weekends from a premium IIM besides continuing their respective trade and profession," IIM Sambalpur director Mahadeo Jaiswal said adding that they would also have the option of a dual degree from international universities.
Since the national capital and its adjoining NCR cities host several government and public sector units, headquarters of corporate houses and big family businesses, there is a large pool of potential candidates, he said.
"There will be regular classes at the campus with a judicious mix of flipped classroom studies, lectures, case discussions, project work, term papers, seminar presentations, assignments and management games, and simulations would be used in a blended mode to impart education to the participants so that they can transform themselves into future innovative leaders," Jaiswal added.
The participants will get MBA, two-year degree programme with an option of dual degree from Sorbonne Business School Paris, Institute of International Universities Consortium (IIE), Paris, France, and University of Bordeaux, France. Students will also get access to international immersion programmes, interactions with corporate and faculties from top national and international business schools among others and IIM Alumni status.
The University Grants Commission (UGC) has allowed students to pursue two degrees at the same time based the latest NEP.
IIM Sambalpur has also taken up a unique project to provide access to products of 30,000 world class weavers of Sambalpur through digital platforms. Agreements have been made with Flipkart and SIDBI in this regard.
(With inputs from IANS)