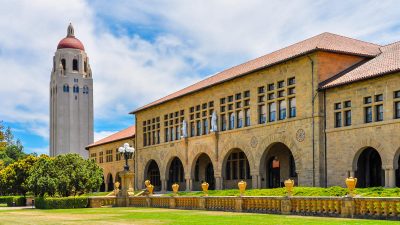 IIT-BHU, Northern Coalfields Sign MoU For Coal Research
Varanasi: The Indian Institute of Technology-BHU and the Northern Coalfields Limited signed a memorandum of understanding to establish a new research centre at the oldest mining engineering department in the country which came into existence in 1923.
It will be the first of its kind Coal Quality Management and Utilisation Research Centre in India under an academia-industry MoU. The research centre will have state-of-the-art facility for conducting research on clean coal technology in order to enhance coal quality. This will also have the facility to determine the quality and grade of coal for stakeholders and traders, reported news agency IANS.
According to IIT-BHU Director Prof Pramod Kumar Jain, the need for clean coal with sustainable mining and lowering of carbon footprint of mining was identified as a global and national research theme. This was done keeping the same in mind, the Coal Quality Management and Utilisation Centre was envisioned.
He said that this scientific effort and collective endeavours of IIT-BHU and NCL would help to realise the vision of an affordable, efficient and compact reliable clean coal supply to coal consumers and reduction of carbon emissions as per the Paris Agreement.
ALSO READ: IIT Roorkee To Launch Teachers' Online Spoken Sanskrit Camp