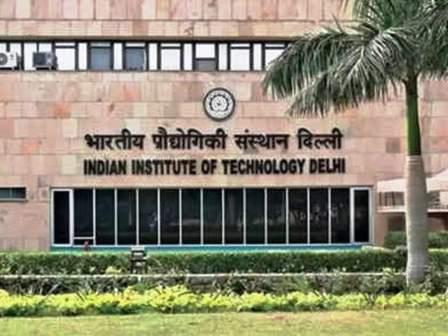 New Delhi: In a bid to combat growing air pollution in the national capital, the Indian Institute of Technology, Delhi (IIT-Delhi) researchers have devised a technology to curb harmful exhaust fumes emitted by diesel generators.
Retrofit Emission Control Device for generator sets, Chakr Shield has been installed at Select CITYWALK Mall in the capital.
General manager of sales and marketing for Chakr Innovation, Khushboo Gulati said the installation would help reduce 80 per cent of pollution from diesel generators while saving around 1,260 billion litres of air from being polluted.
According to ABP Education, the device has been installed adjacent to the diesel generators' silencers at the mall to take the harmful gases with the help of filter and catalytic material, convert hydrocarbons to carbon dioxide and release it in the atmosphere via a chimney.
Carbon dioxide is 460 times less harmful than Particulate Matter (PM) 2.5 and PM 10, the report said.
ALSO READ: JEE Main 2021: Deadline For Registration Extended Till This Date; Check Direct Link Here