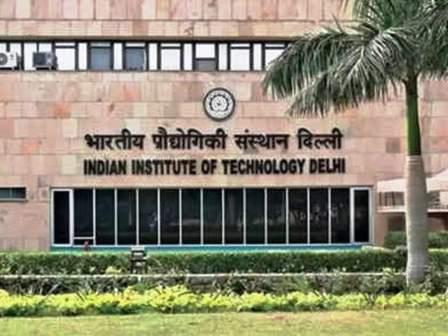 IIT-Delhi Introduces Universal Justice Foundation Lab Facility
New Delhi: The Indian Institute of Technology, Delhi (IIT-Delhi) has launched a Universal Justice Foundation (UFJ) lab facility on Artificial Intelligence for Judiciary.
The UFJ lab at the institute was inaugurated by Justice S Ravindra Bhat of the Supreme Court.
The IIT-Delhi Director Professor V Ramgopal Rao welcomed the use of technology in the Judiciary and declared that the institute has already established a Centre of Excellence for Law and Technology. He also said that the institute is in the process of inking an agreement with the National Law University (NLU) Delhi to collaborate on research and innovation activities including joint projects, innovations and start-ups, outreach and courses.
"IIT Delhi and NLU Delhi will be working closely on various aspects related to the Law and Technology," the director was quoted as saying by NDTV.
The inauguration function was also graced by the vice-chancellor of the National Law University Delhi, Professor Krishna Deva Rao; MD FITT, IIT Delhi, Dr Anil Wali; Professor Mausam, Professor Brejesh Lall and Professor Nomesh Bolia from IIT-Delhi. Justice (Retd.) former Chief Justice of India KG Balakrishnan attended the event virtually.
ALSO READ: IIT-Delhi Alumnus Scales Mt Everest After Recovering From COVID