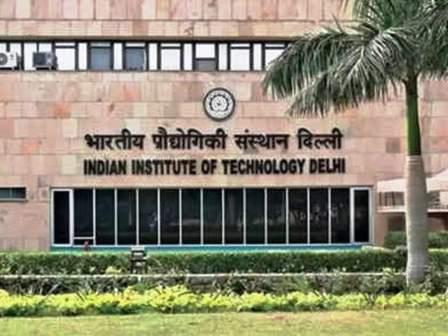 IIT-Delhi To Launch New Transportation Research & Injury Prevention Centre
New Delhi: A new transportation research and injury prevention centre will be established at the Indian Institute of Technology, Delhi (IIT-Delhi).
The Transportation Research and Injury Prevention Centre (TRIP-C) will be focused on producing state-of-the-art knowledge to address road transport and traffic safety in the country and regions with similar socio-economic conditions, IIT-Delhi said via a statement.
The IIT-Delhi board has already endorsed the conversion of the already running Transportation Research and Injury Prevention Programme (TRIPP) into TRIP-C.
"The forthcoming centre has a unique template on how to run an interdisciplinary programme successfully, would aim to achieve greater heights through core research themes that would endeavour to develop standards for safe transport and urban mobility options," TRIPP coordinator, Professor K Ramachandra Rao was was quoted as saying by NDTV.
"The Master's programme will offer a unique blend for professionals from varied backgrounds (Engineering/ Planning/ Medical/ Science/ Humanities) to be trained with the knowledge of developing safe and sustainable mobility leading to the enhancement of overall human life quality," professor Rao added.
ALSO READ: IIT-Delhi Collaborates With Delhi Govt To Improve Oxygen Infrastructure