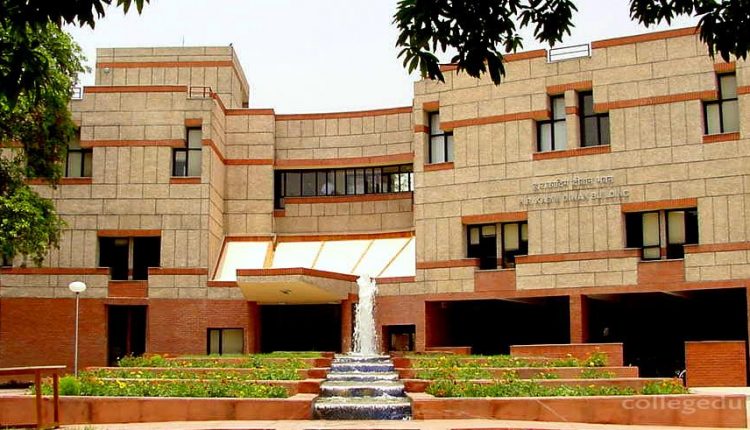 IIT Kanpur Alumni Invent Multipurpose Mask Using Super-Activated Carbon
Kanpur: A group of Indian Institute of Technology (IIT) Kanpur alumni has invented a super-activated carbon N-95 mask, which will not only provide a shield from coronavirus infection and external pollution but also protect from respiratory odour and bacteria.
The mask based on odourless technology is created by a group of four members — Dr Sandeep Patil, Nitin Charate, Ankit Shukla and Mahesh Kumar.
The whole process was led by Dr Patil and he said that the problem of bad odour often came up because of the presence of foul smells and bacteria in our breath. So his team has invented this multipurpose mask keeping all the problems in mind. The testing is already completed in a private laboratory and now it's ready for production.
The mask will be produced by the e-spin nanotech startup company that has been set up at the Innovation and Incubation Centre at the IIT Kanpur. The mask will be available in the market soon. However, the price of these protective masks will be a bit higher than the N-95 masks.