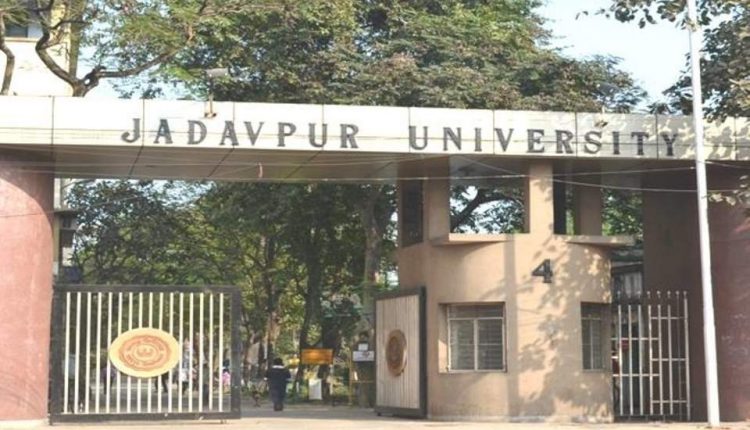 Jadavpur University Rejects UGC Order, Refuses To Hold 'Cow Science' Exam
Kolkata: West Bengal's Jadavpur University has rejected the University Grants Commission's (UGC) proposal to encourage students to take an exam on 'cow science' that is to be held nationally. The exam is being organised by the Rashtriya Kamdhenu Aayog, a government body under the ministry of fisheries and animal husbandry.
A statement issued in the name of the 'Jadavpur Fraternity' was doing the rounds on Facebook from Monday morning. It stated that the university had "straight off rejected" the proposal of holding the cow science examination.
"The university authorities and teachers are of the view that the university has always upheld a scientific and secular form of education since its inception. Holding this examination will be a compromise with its eternal philosophy," read the statement.
"The Jadavpur Fraternity would appeal to other colleges and UGC to rethink the unscientific direction this examination will give to the education system of the country," the statement added.
The statement also alleged that the proposed cow science exam "tries to push a particular unscientific philosophy on the current generation of students".
It also referred to two examples of "unscientific data cited in the Rashtriya Kamdhenu Aayog (the organising body) study material for the exam".
ALSO READ: UGC Wants Students To Appear For 'Cow Science' Exam On Feb 25; Know More