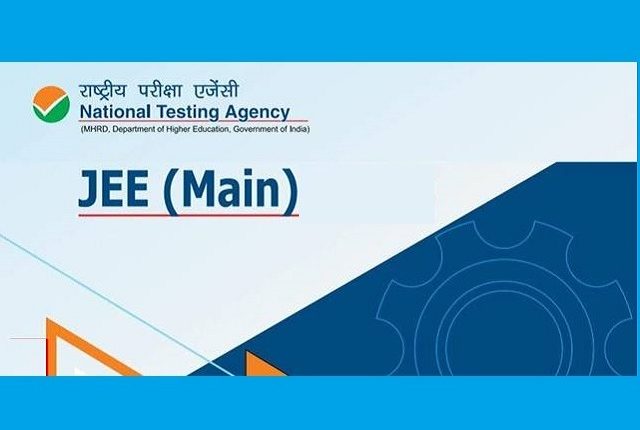 JEE Mains 2020: 45 Percent Students In Gujarat Skip Exam
Ahmedabad: As the coronavirus scare continues, approximately 45 per cent students from Gujarat skipped the Joint Entrance Exam (JEE) 2020 that started on Tuesday, September 1.
According to India Today, a senior official said the percentage of students skipping the test rose by another 10-15 per cent which was at 25-30 per cent in previous years.
The Gujarat government on Monday said that 38,167 students had registered for the JEE examination conducted by the National Testing Agency (NTA) at 32 centres in 13 districts from September 1-6.
"On the first day, out of 3,020 registered students, only 1,664, or 55 percent, remained present, while 1,356 (45 percent) did not turn up. Normally, 25-30 percent of students skip the exams every year. The percentage this year is higher by 10-15," Virendra Ravat, JEE Coordinator for Gujarat, was quoted as saying by India Today.