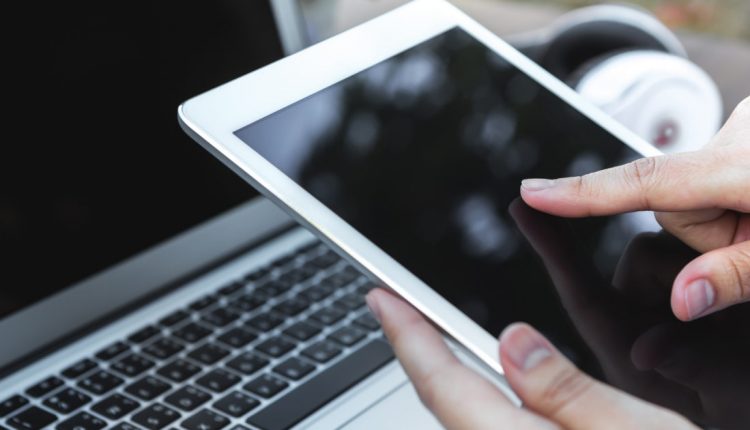 JK Govt Distributes Laptops, Tabs To School Students Amid COVID-19 Lockdown
Srinagar: The Jammu & Kashmir government has provided laptops, tabs and braille tactile readers to school students for continuing their education amid the lockdown period under the Samagra Shiksha programme.
There is no 4G network service in the state. Since the internet here operates at 2G-speed, students are not able to access study material online.
"To maintain the continuity of education, several steps are being taken. Apart from starting a career portal for students, the government has distributed 2500 tabs to students during the lockdown period," an official spokesperson told PTI.
Meanwhile, the Supreme Court has formed a special committee under the Home Ministry to analyse the need for restrictions in Jammu & Kashmir.
Also Read: J&K Students Visiting Odisha As Part Of Bharat Darshan