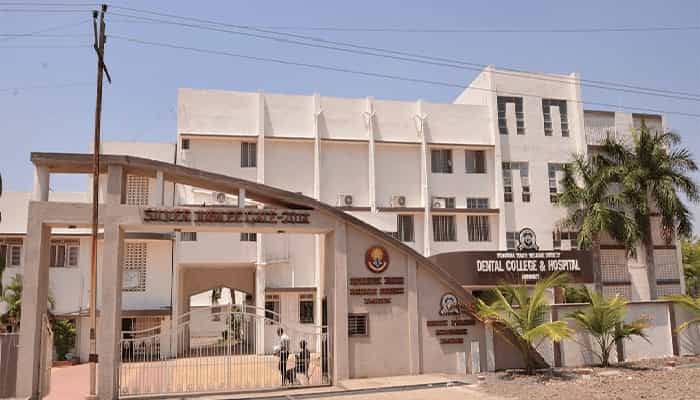 Maharashtra: Medical Colleges Ask Students To Sign Undertaking And Sit For Exams
Mumbai: The coronavirus pandemic has halted major activities in the world, including the education sector. However, slowly things have started rolling back to normal. In Maharashtra, medical colleges have started scheduling their examination processes.
Maharashtra University of Health Sciences announced its timetable for undergraduate and postgraduate examinations. However, it has also asked its students to sign an undertaking as a precautionary measure.
The undertaking states that the institution or the management will not be liable if the students get infected with COVID-19.
Medical college like Amravati-based Dental College and Hospital has already asked its students to do the needful. Exams for dental college students are set to begin on August 14. The dean of the college, Dr Rajesh Gondhalekar said, "During the time of exams, we will strictly be following the protocol including social distancing and sanitisation measures."
He further added that they cannot take responsibility of the students coming from outside to the campus, according to The Indian Express report.