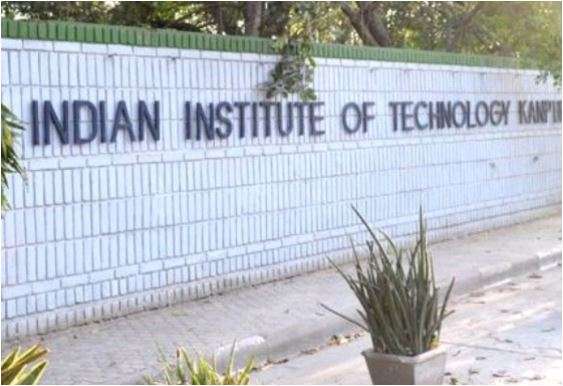 Make In India Initiative: IIT Kanpur Scientist Develops Low-Cost, Washable Adhesive Mat
Kanpur: A scientist at the Indian Institute of Technology (IIT)-Kanpur has developed a sticky mat that takes away dust from a contacting surface and ensures a clean, hygienic, healthy, and refreshing atmosphere and smooth functioning of several expensive equipment. This low-cost mat is washable and usable over many cycles.
IIT-Kanpur's Prof Animangsu Ghatak from the Department of Chemical Engineering developed the mat in collaboration with the Department of Science & Technology, Government of India, according to a PIB release.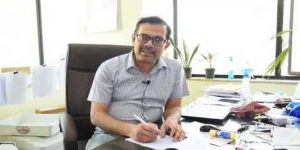 This has been developed under the Make in India initiative, taking inspiration from adhesive pad present at the feet of wall climbing animals, like house lizards.
The adhesive associated makes use of nanoscopic pyramidal bumps on its surface to attract dust particles towards it, thereby cleaning the sole of shoes when stepped on it. As the adhesive gets completely covered with particulate matter, it can be washed in a way clothes are washed.
ALSO READ: IIT Roorkee Launches Drone Research Centre On Campus