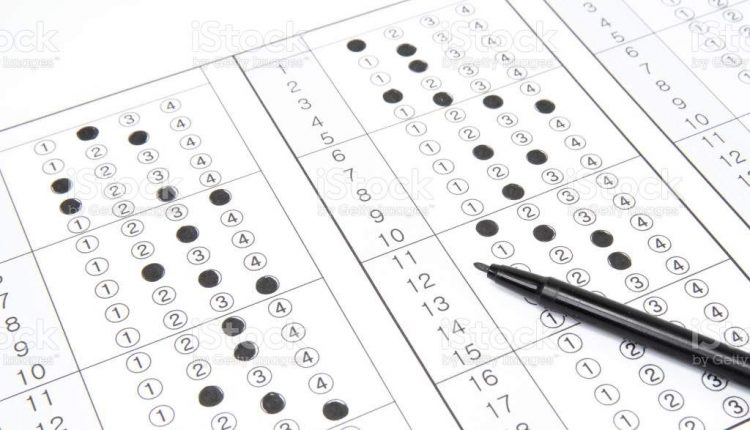 Mismatch In NEET 2020 OMR; Bihar Student Scores 10 Instead Of 615
Patna: Bihar student Vikash Goyal was quite content that the exam went well after he attempted the NEET for the fourth consecutive time on September 13. The NTA released the OMR sheets two weeks back, he cross-checked his answers to find out that he had scored 615 marks out of 720.
But Vikash got a rude shock when he sat down to check his result on Friday. "My NEET scorecard shows that I scored 10 marks out of 720. I do not know what to do now," Vikash said.
He believes that the error must have occurred due to a mismatch during the exam. "The code that was written on my question paper and the OMR sheet was not correct. I had noticed it right then and alerted the invigilator and an NTA official at my exam centre. However, they asked me not to worry and told me that this will not affect my results," the aspirant was quoted as saying by EdexLive.
He had shot an email to the NTA, informing the same, but was assured that his OMR sheet will be checked in accordance with his question paper.
According to the portal, the code on his question paper was H4, his OMR code was E4. "They may have evaluated my answer sheet according to the questions on the E4 paper," he said. Besides Vikash, a few other students have also alleged the same.