Mo Bus To Run On Two Routes In Odisha's Twin Cities For UPSC Civil Services Aspirants
Bhubaneswar: To facilitate the aspirants for the UPSC Civil Services preliminary examination on Sunday, the Capital Region Urban Transport (CRUT) will run Mo Bus service on Routes 16 and 18 in Bhubaneswar and Cuttack.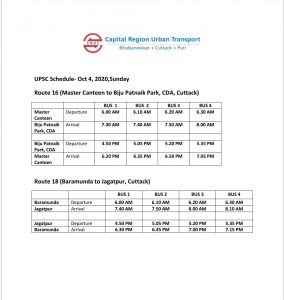 CRUT tweeted that the Mo Bus service will begin at 6 am on Sunday. The buses will be available every 10 minutes between 6 am and 6.30 am.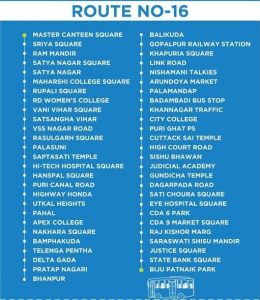 From Cuttack, the service will be available every 15 minutes between 4.50 pm and 5.35 pm.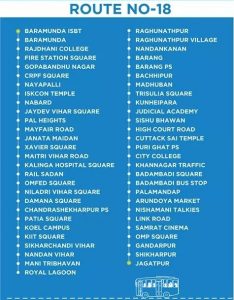 The preliminary examination will be held at 2569 centres across 72 cities in the country.
This year, a total of over 10.58 lakh candidates have applied for the UPSC Preliminary examination.