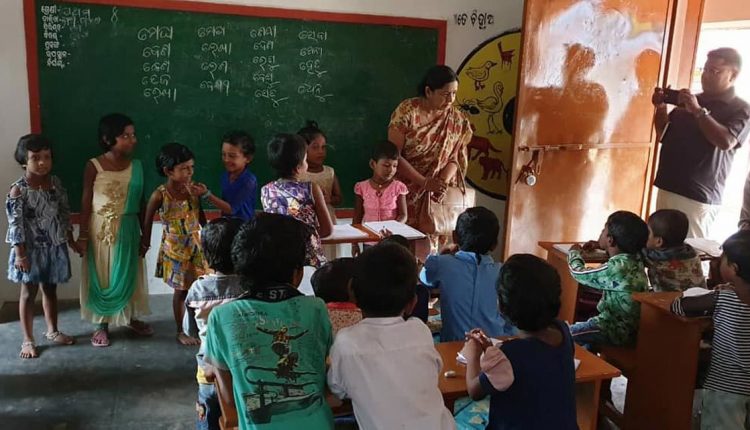 Bhubaneswar: The Mo School Abhiyan decided to run a campaign to mobilise alumni and extend the reach of the programme to 25,000 schools by March 2021. This call was taken in its 17th Executive Council meeting that was held virtually on Monday. The meeting was chaired by Principal Secretary of the S&ME department, Satyabrata Sahu.
In another decision, the EC approved 236 school projects amounting to Rs 3,14,24,568 from 15 districts.
The 15 districts are Angul, Bargarh, Bhadrak, Bolangir, Cuttack, Dhenkanal, Ganjam, Jajpur, Kalahandi, Kendrapada, Khordha, Mayurbhanj, Nuapada, Subarnapur and Sundargarh. This included donor contribution of Rs 104,74,856 and state government's matching grant of Rs 209,49,712, according to release.
The members appreciated the efforts of alumni and schools for such kind of financial mobilisation during the COVID 19 pandemic.
The Mo School Abhiyan which was launched by Odisha Chief Minister Naveen Patnaik on November 14, 2017, has now become one of the largest alumni contribution programmes in the country with project cost touching Rs 130 Crore mark in October 2020.
The EC also discussed the proposed collaboration with Tata Trust, RoundTable International, One School At A Time and decided to start the programme after government approval.